Adventist Christian
Fellowship (ACF)
ACF is about the mission of God through the Seventh-day Adventist Church on college and university campuses in the North America Division including Bermuda, Canada, Guam-Micronesia and the United States. ACF is a ministry of students, by students and for students, supported by local Adventist churches and resourced by Adventist Conferences, Unions and the North American Division. It includes concerned parents, faculty, pastors, chaplains, church leaders, church members and hundreds of volunteers. All this because when we reach the campus we help change the world!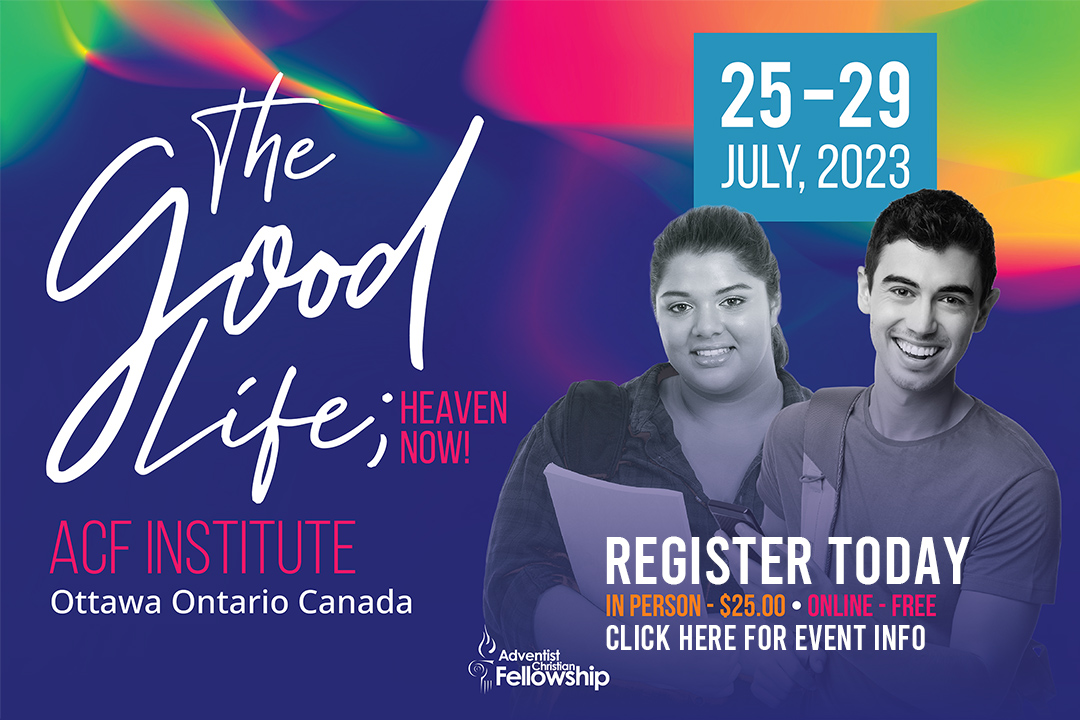 What Is ACF?
A message from former ACF Student Association President, Jonathan Wheeler.
---
ACF Chapter Registration
Add your local ACF Chapter

Search for ACF Chapters

View Google Map of listings

Connect with a local Chapter
---
Join the Discussion

We're building an online community where students and leaders can reach out to each other for encouragement and for staying current on ACF happenings! Do you want in?
Contact us and we will make sure that we get you an invite to the Slack channel! Just send a quick bio about yourself with "Add me to Slack" selected. We look forward to hearing from you.