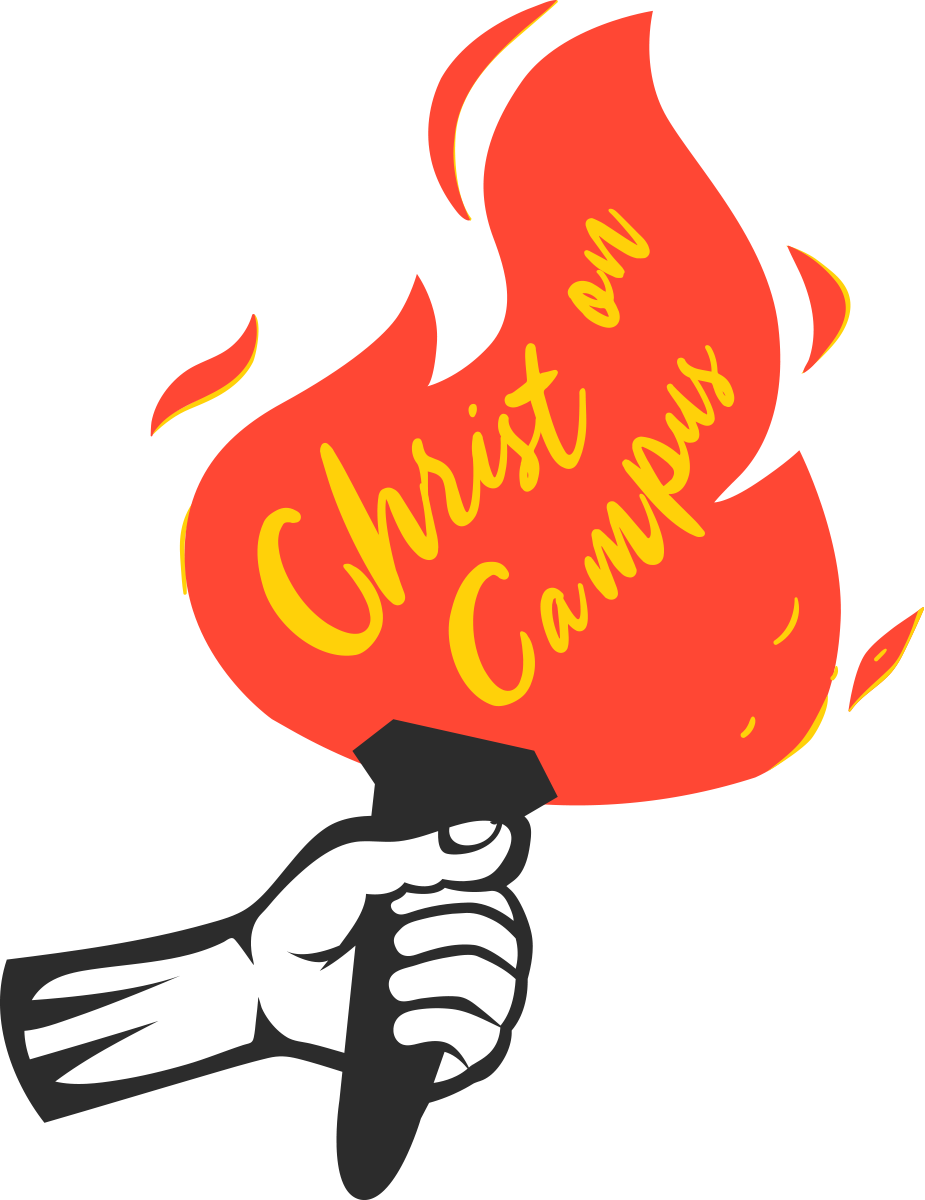 Indiana University Bloomington
---
"The coming of the kingdom of God is not something that can be observed, nor will people say, 'Here it is,' or 'There it is,' because the kingdom of God is in your midst."
Luke 17:20-21
Maximum in-person capacity - 160 attendees
Online registration required for attendance.
Purpose

A gathering for Adventist Christian Fellowship Student Leaders and Public Campus Ministers for networking and leader-training from an on-campus student perspective
Who should attend?

All ACF student-leaders, campus chaplains and pastors, conference and union youth & young adult ministries directors, and any leaders desiring to learn about ministry with and for college students on non-Adventist campuses.
In-Person Registration is Now Closed